2023 RYCK 280
TBS Boats Penton Hook:
01932 570055
Directions
TBS Boats Penton Hook: 01932 570055 penton@tbsboats.com
RYCK 280 #177 - DUE IN APRIL 2023. 
Price based on basic standard specification to include: Mercury Verado 250hp, relax package and delivery to UK
RYCK motorboats are true all-rounders and can be completely tailored to your needs. Whether you take it swimming or diving; visiting a waterside city; or for a trip away — you are always well-equipped with a RYCK! Its modern, sporty look fits every occasion and guarantees you admiring looks. But the RYCK is not just in a class of its own aesthetically — it also sets standards in handling and safety, making it ideal for beginners large and small. 
---
Anchor 7.5KG with 25m Anchor Rope
Fridge in Cockpit Under L-shaped Bench on Port Side'
My Ryck Safety Cloud with 24 Months Subscription and Device Installed on Board
Cushions for Foredeck (According to colour cards)
Cover for Sunpad. Colour - Light grey'
4 Fenders and Ropes
Flagpole'
4 Mooring Ropes 14mm x 10m
---
In this case we are acting as Brokers only; The Vendor is not selling in the course of a business. Whilst every care has been taken in their preparation, the correctness of these particulars is not guaranteed. The particulars are intended only as a guide and they do not constitute a term of any contract. A prospective buyer is strongly advised to check the particulars and where appropriate at his own expense to employ a qualified Marine Surveyor to carry out a survey and/or to have an engine trial conducted which, if conducted by us, shall not imply any liability on our part.
---
TBS Boats Penton Hook
01932 570055
RYCK
Fiberglass Hull
---
LOA: 9.14m / 30 feet
Max Draft: 0.65m / 2.12 feet
Beam: 2.83m / 9.3 feet
Air Draft: -
---
1 x Mercury Verado 8cyl
Unknown
Engine(s) Year: -
Total Power: 250hp
---
Fuel Tanks: 1 x 66 imperial gallon
Water Tanks: 1 x 19 imperial gallon
---

Berths:
1 Cabin
1 Double Berth

To view associated videos with this boat, please visit the boat's page on our website and click on Videos.
To obtain an accurate quotation for financing this boat, please visit the boat's page on our website and click on Finance Quote.
Get an Insurance Quote
To obtain an accurate quotation for insuring this boat, please visit the boat's page on our website and click on Insurance.
---
Asking Price:

£118,594 (incl VAT)

Survey Lift:

£340.00

Survey Fee:

£0.00

Purchase Costs:

£118,934.00
Mooring Costs:

£4,010.002

River Licence:

£517.753
Asking Price:

£118,594 (incl VAT)

Survey Lift:

£340.00

Survey Fee:

£0.00

Purchase Costs:

£118,934.00
---
Mooring Costs:

£4,010.002

River Licence:

£517.753
---
All quoted fees are approximate and should be confirmed with TBS Boats Penton Hook. Please use these as a guide only.

1 Based on mooring at TBS Boats Penton Hook

2 Prices are approximate per annum (inc VAT), a fixed quote would be required from the Marina Office

3 Based on £20.71 x 25m2 chargeable. Thames River License is valid from 1st January to 31st December. There is a 50% reduction for applications after 1st September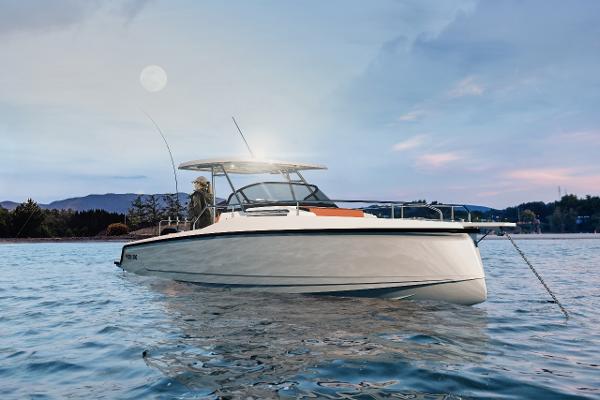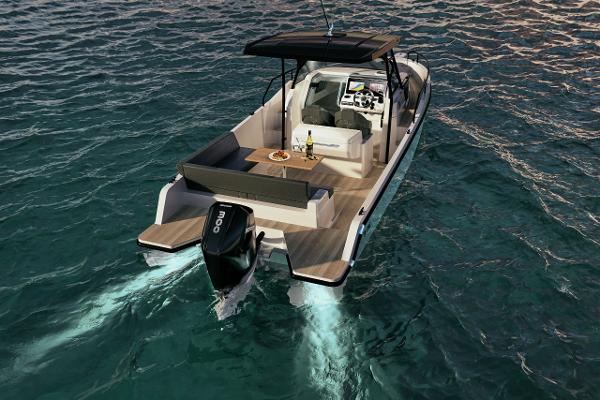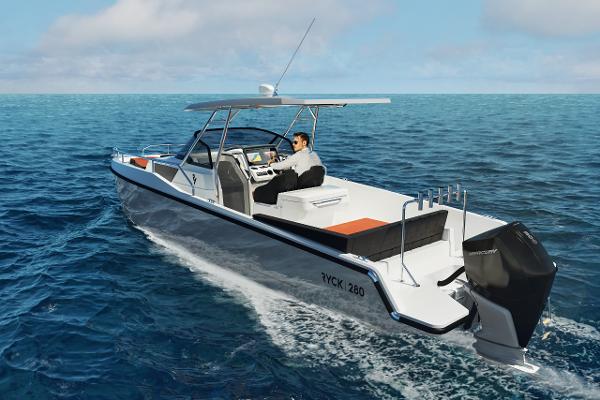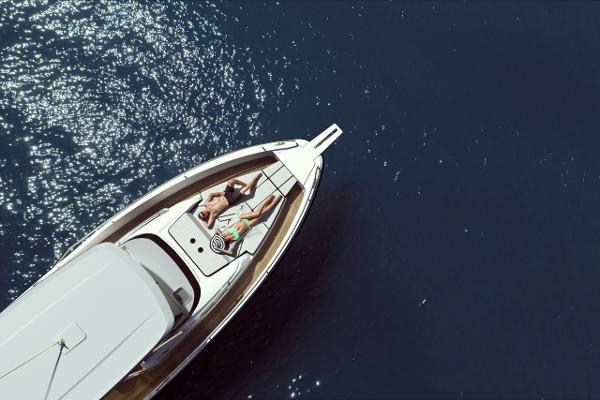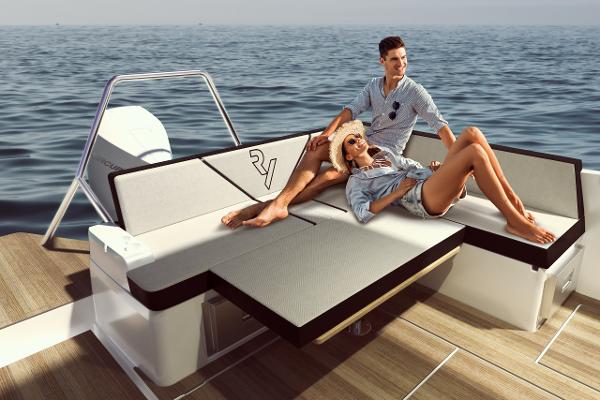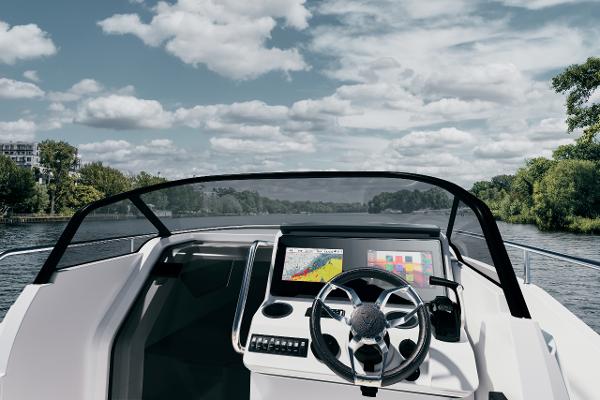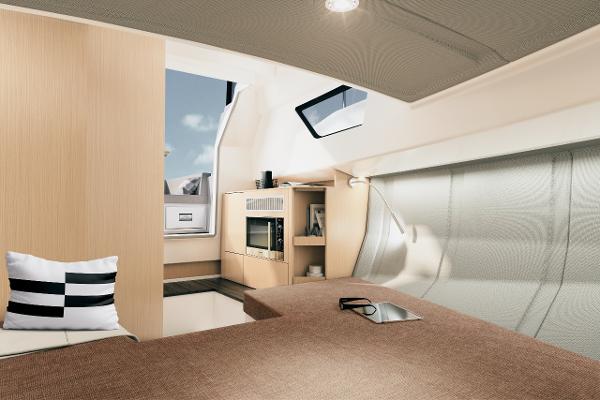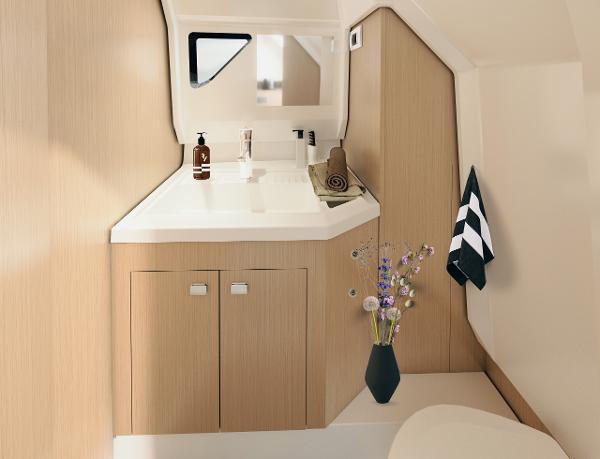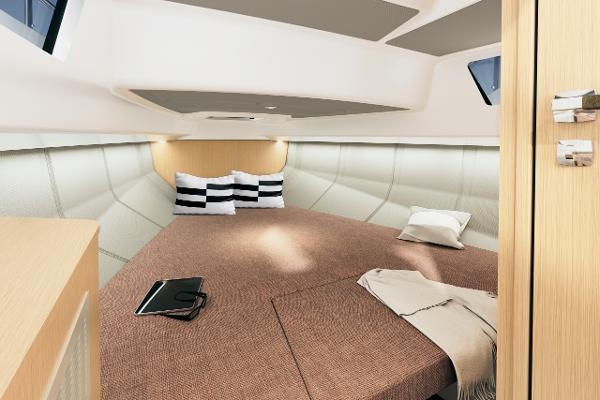 OFFICIAL UK DISTRIBUTOR
Enquiry

Form TO:

TBS Boats Penton Hook

SUBJECT:

2023 RYCK 280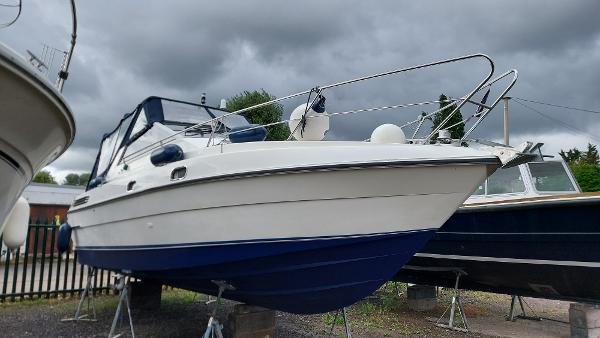 TBS Boats Penton Hook
£29,950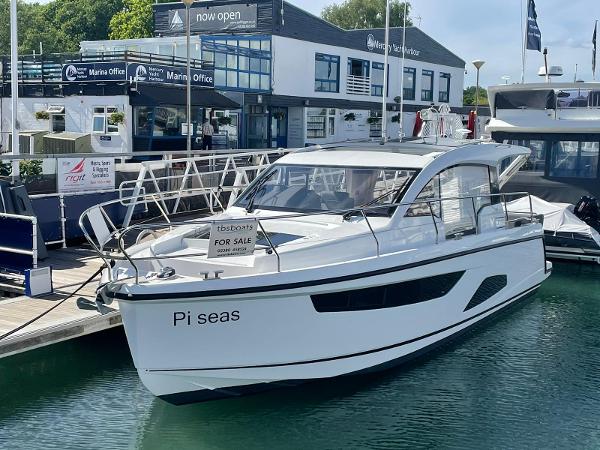 TBS Boats Penton Hook
£259,950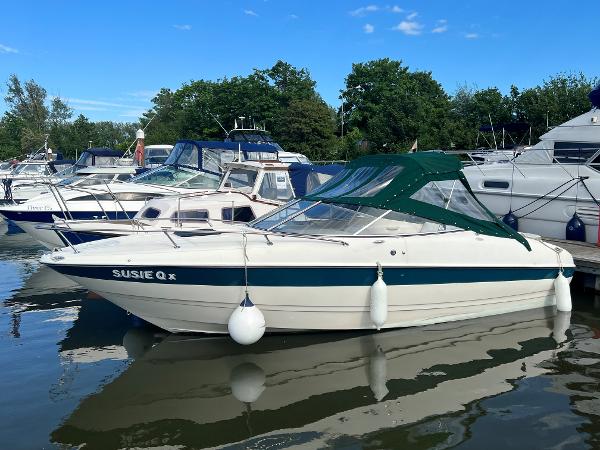 TBS Boats Penton Hook
£19,950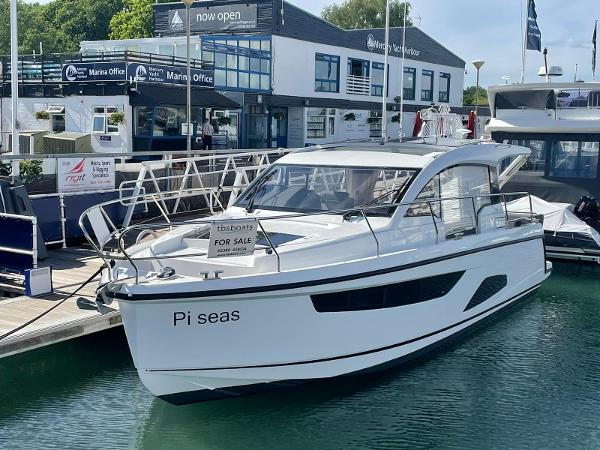 TBS Boats Hamble
£259,950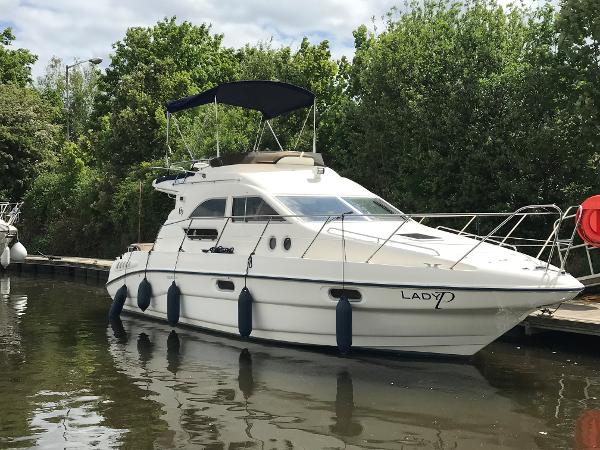 TBS Boats Penton Hook
£94,500