2020 Kruger Delta II
TBS Boats Bray:
01628 773177
Directions
TBS Boats Bray: 01628 773177 brayinfo@tbsboats.com
Cleverly adapted Kruger Delta II to electric! Fitted with a Barrus 4.3W 6HP electric outboard, she offers around 4hrs silent cruising. This popular and practical small fishing boat is light enough to launch and towed easily behind the average family car.
---
Includes:
Stylish Rope Fender
Tough All Round Fender
Steering Console
Anchor Locker
Battery bank/Storage Locker
Stainless Steel Cleats
Stainless Steel Rails
Mooring cover
Cushions
Fisher Finder
Etch Prime & Inland Antifouled
Ready to go pack ' 3 x Boat Names, 4 x Fenders & Lines, 4 x Mooring Warps. '
---
This market leader has been further improved now coming with a stylish and practical cuddy with aluminium framed windows.
There is ample freeboard and ample storage making it suitable for both family and fishing trips. Standard fitments include: Fitted steering console, strainless steel handrails, cleats and bow roller, opening fore-hatch in cuddy and a tough all-round rope fender.'
Great fun for the whole family!
Price excludes electric engine which comes with:
Steering System
48V 225ah Battery Bank
48V 22a Charger
---
In this case we are acting as Brokers only; The Vendor is not selling in the course of a business. Whilst every care has been taken in their preparation, the correctness of these particulars is not guaranteed. The particulars are intended only as a guide and they do not constitute a term of any contract. A prospective buyer is strongly advised to check the particulars and where appropriate at his own expense to employ a qualified Marine Surveyor to carry out a survey and/or to have an engine trial conducted which, if conducted by us, shall not imply any liability on our part.
---
TBS Boats Bray
01628 773177
Kruger
Fiberglass Hull
Delta II
NEW
2020
Electric
---
LOA: 4.57m / 15.4 feet
Max Draft: 3.4m / 11.15 feet
Beam: 1.83m / 6 feet
Air Draft: -
---
1 x Barrus 4.3 Electric Outboard
Unknown
Engine(s) Year: -
Total Power: 0
---
Fuel Tanks: -
Water Tanks: -
---
---
Cockpit Cover

Cockpit Cushions
To view associated videos with this boat, please visit the boat's page on our website and click on Videos.
To obtain an accurate quotation for financing this boat, please visit the boat's page on our website and click on Finance Quote.
Get an Insurance Quote
To obtain an accurate quotation for insuring this boat, please visit the boat's page on our website and click on Insurance.
---
Asking Price:

£16,950 (incl VAT)

Survey Lift:

£170.00

Survey Fee:

£0.00

Purchase Costs:

£17,120.00
Mooring Costs:

£1,800.002

River Licence:

£165.683
Asking Price:

£16,950 (incl VAT)

Survey Lift:

£170.00

Survey Fee:

£0.00

Purchase Costs:

£17,120.00
---
Mooring Costs:

£1,800.002

River Licence:

£165.683
---
All quoted fees are approximate and should be confirmed with TBS Boats Bray. Please use these as a guide only.

1 Based on mooring at TBS Boats Bray

2 Prices are approximate per annum (inc VAT), a fixed quote would be required from the Marina Office

3 Based on £20.71 x 8m2 chargeable. Thames River License is valid from 1st January to 31st December. There is a 50% reduction for applications after 1st September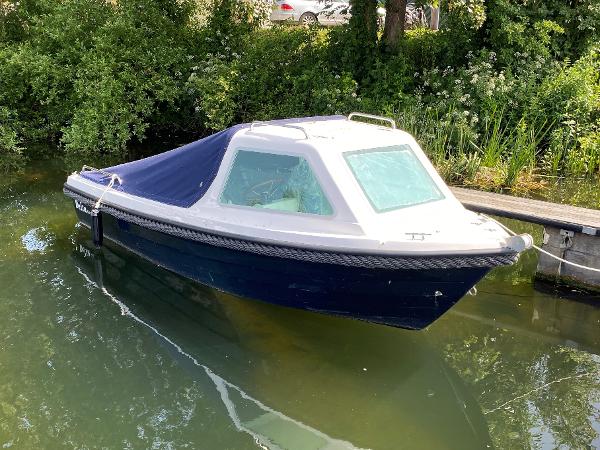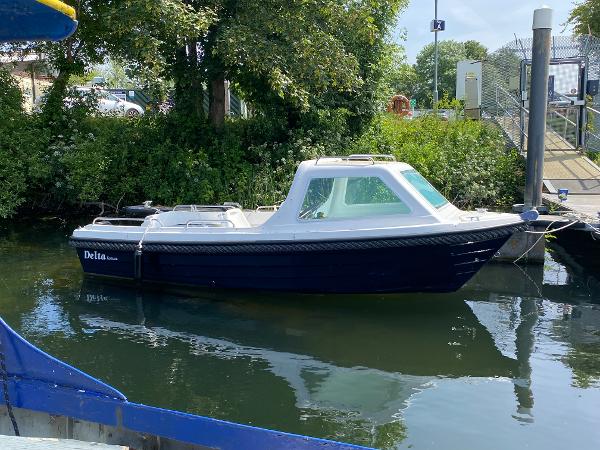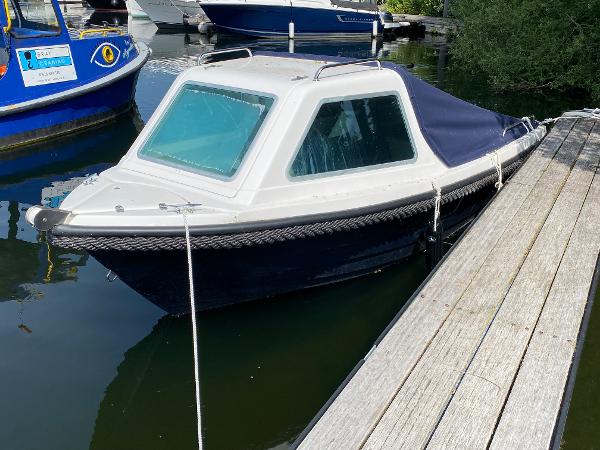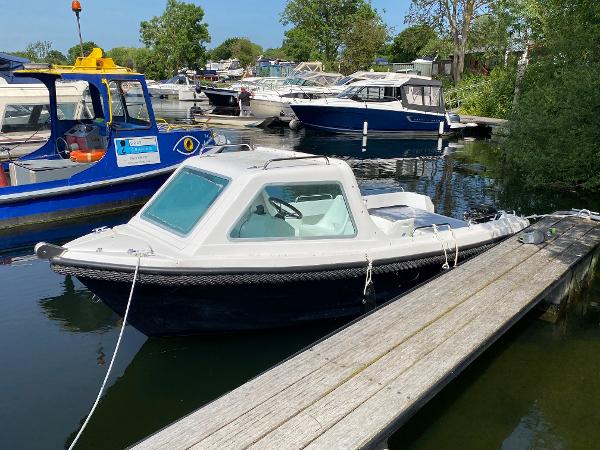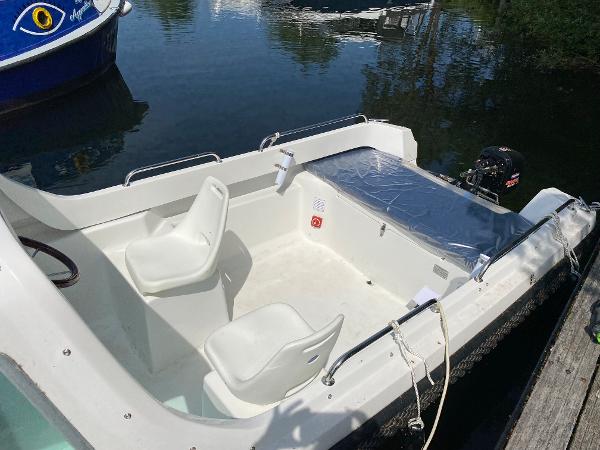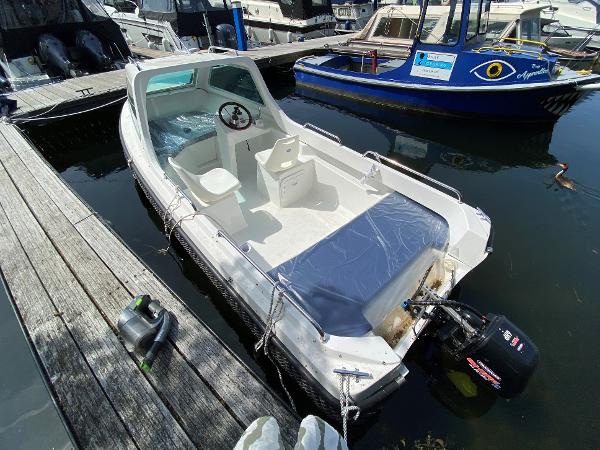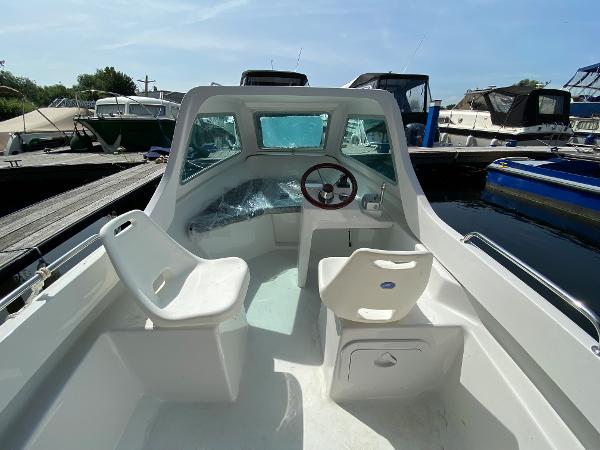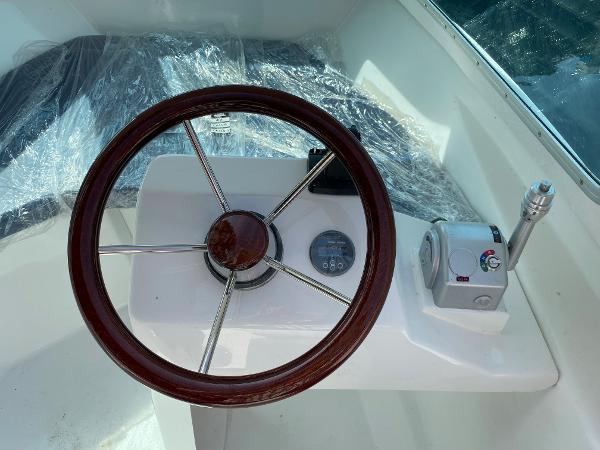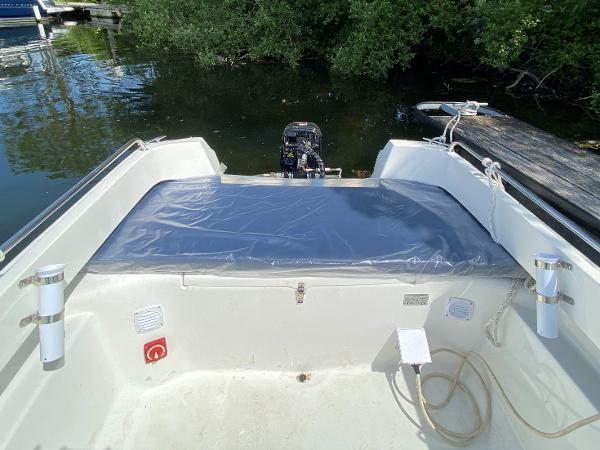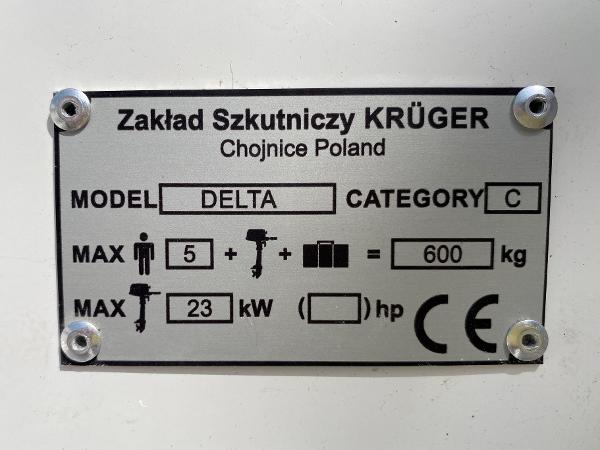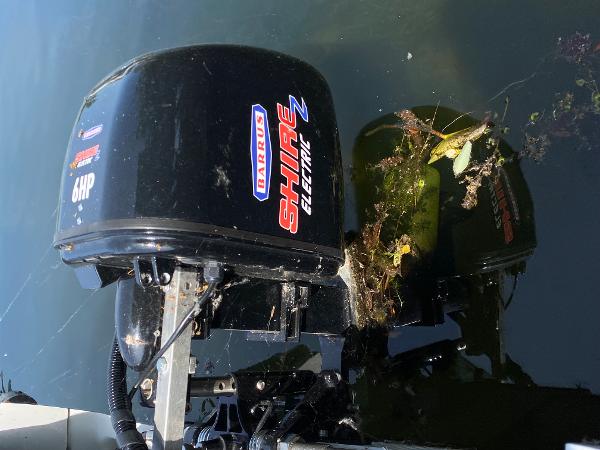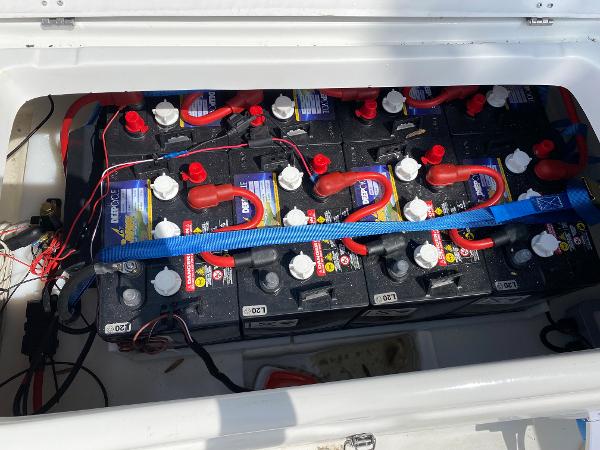 Enquiry

Form TO:

TBS Boats Bray

SUBJECT:

2020 Kruger Delta II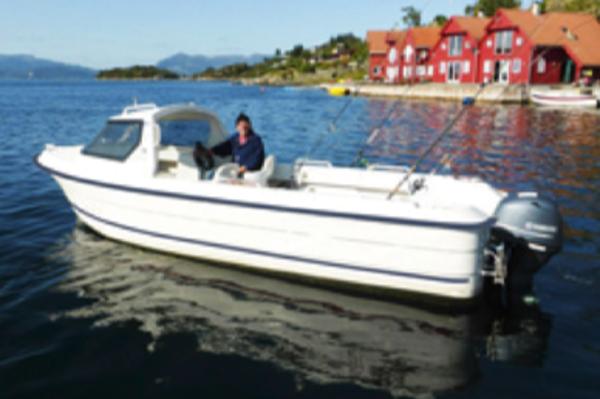 TBS Boats Penton Hook
£14,485 (NEW)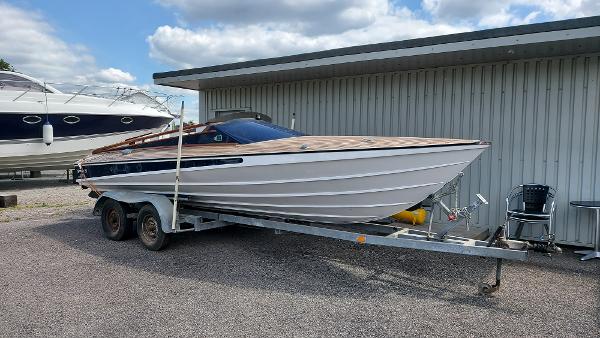 TBS Boats Penton Hook
£14,950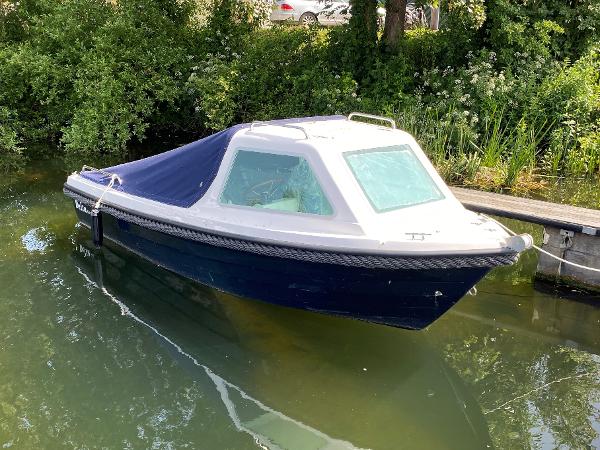 TBS Boats Bray
£16,950 (NEW)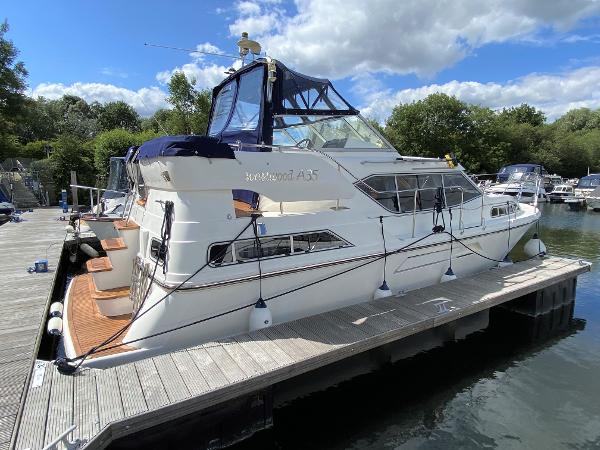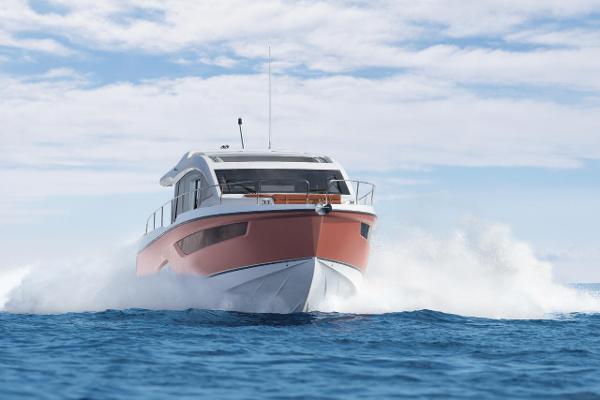 TBS Boats Penton Hook
£550,000