2020 iSloep Rapida 666
TBS Boats Bray:
01932 570055
Directions
TBS Boats Bray: 01932 570055 penton@tbsboats.com
Open specification!
Currently located at the Isloep factory in Holland. Don't miss this opportunity to spec your own Isloep Rapida 666.
Already fitted with - flex window with roof and back cover, black fender (waterline rear on the hull). White Hull
---
The Rapida 666 is the compact pride of the iSloep design team. This elegant, modern tender, with its impressive style, has an excellent sun bed, adjustable bench seat and open stern. It has space for eight people to find many ways to relax.
The Rapida has a light, but strong polyester hull and is propelled by a Yanmar engine with a 29hp. With its outstanding underwater hull, the Rapida 666 remains very comfortable even at high speeds.
The narrow bow, deep gunwales and flared bow provide excellent handling, which is even exceptional in the open sea. The beauty of the versatile Rapida 666 goes further than its elegant lines, with its advanced performance and easy handling.
The Rapida 666, the ultimate day boat for everyone!
---
STANDARD
LUXURY TEAK
Teak floor
Teak boarding steps
Teak engine compartment
Teak on steering console
Teak deck
COMPLETE EQUIPMENT
Massive engine base
Automatic bilge pump
Manual bilge pump
Fuel tank (diesel 40l)
Hydraulic steering installation
12 volt socket
12 volt cool box
Fire extinguisher
Emergency tiller
Antifouling and waterline
Fenders and mooring lines
Flag with flagpole
Large storage space
Swimming platform
LUXURY STAINLESS STEEL
Stainless steel cleats
Stainless steel rope guides
Stainless steel fender eyes
Stainless steel steering wheel
Stainless steel bow plate
Stainless steel towing eye
Stainless steel strip around
Stainless steel stern strip
COMFORT & SAFETY
Navigation lights
Complete dashboard
Motor isolation
Luxurious cushions set
Large sundeck
EXTRAS
Flex Window with roof and back cover
Black fender (waterline rear on the hull)
Delivery to the UK & Commissioning
---
In this case we are acting as Brokers only; The Vendor is not selling in the course of a business. Whilst every care has been taken in their preparation, the correctness of these particulars is not guaranteed. The particulars are intended only as a guide and they do not constitute a term of any contract. A prospective buyer is strongly advised to check the particulars and where appropriate at his own expense to employ a qualified Marine Surveyor to carry out a survey and/or to have an engine trial conducted which, if conducted by us, shall not imply any liability on our part.
---
TBS Boats Bray
01932 570055
iSloep
Fiberglass Hull
Rapida 666
NEW
2020
Diesel
---
LOA: 6.71m / 22 feet
Max Draft: 0.43m / 1.4 feet
Beam: 2.23m / 7.3 feet
Air Draft: -
---
Engine(s) Year: -
Total Power: 29hp
---
Fuel Tanks: 1 x 9 imperial gallon
Water Tanks: -
---
To view associated videos with this boat, please visit the boat's page on our website and click on Videos.
To obtain an accurate quotation for financing this boat, please visit the boat's page on our website and click on Finance Quote.
Get an Insurance Quote
To obtain an accurate quotation for insuring this boat, please visit the boat's page on our website and click on Insurance.
---
Asking Price:

£47,249 (incl VAT)

Survey Lift:

£238.00

Survey Fee:

£0.00

Purchase Costs:

£47,487.00
Mooring Costs:

£2,520.002

River Licence:

£289.943
Asking Price:

£47,249 (incl VAT)

Survey Lift:

£238.00

Survey Fee:

£0.00

Purchase Costs:

£47,487.00
---
Mooring Costs:

£2,520.002

River Licence:

£289.943
---
All quoted fees are approximate and should be confirmed with TBS Boats Bray. Please use these as a guide only.

1 Based on mooring at TBS Boats Bray

2 Prices are approximate per annum (inc VAT), a fixed quote would be required from the Marina Office

3 Based on £20.71 x 14m2 chargeable. Thames River License is valid from 1st January to 31st December. There is a 50% reduction for applications after 1st September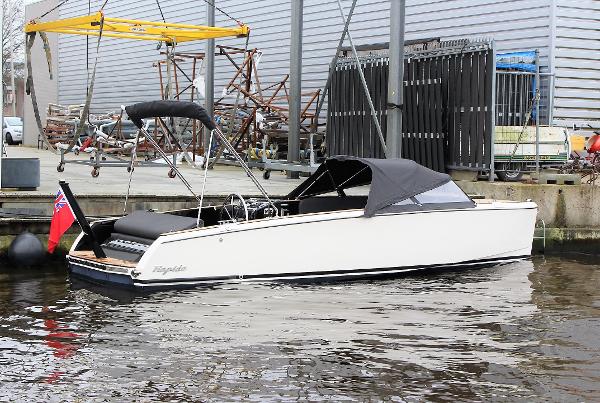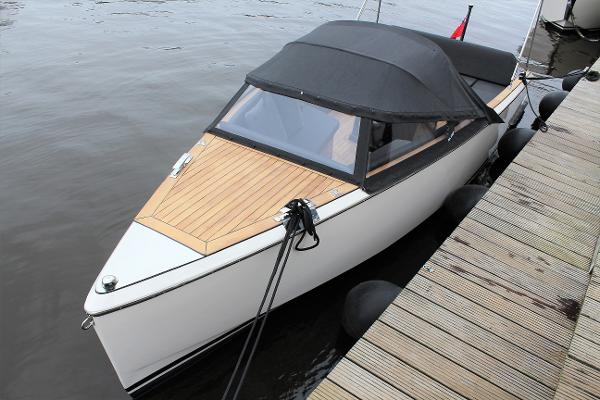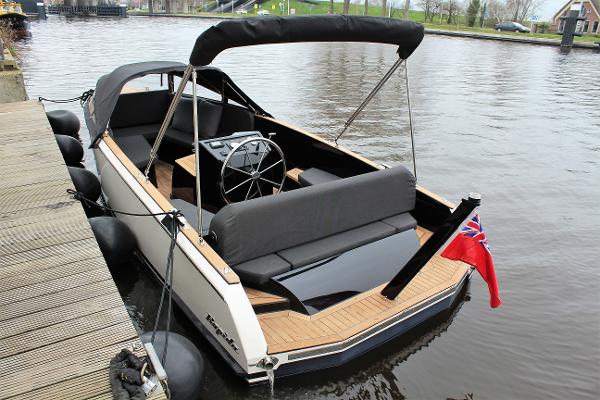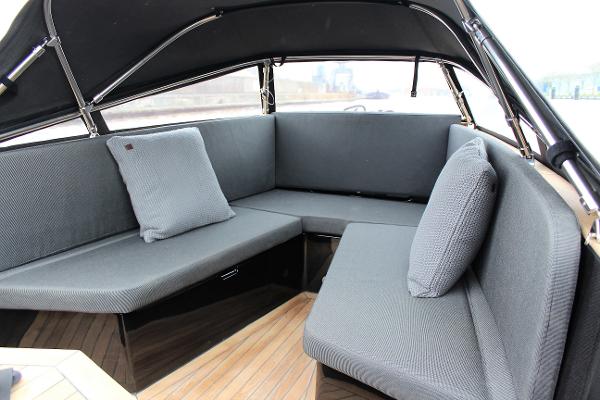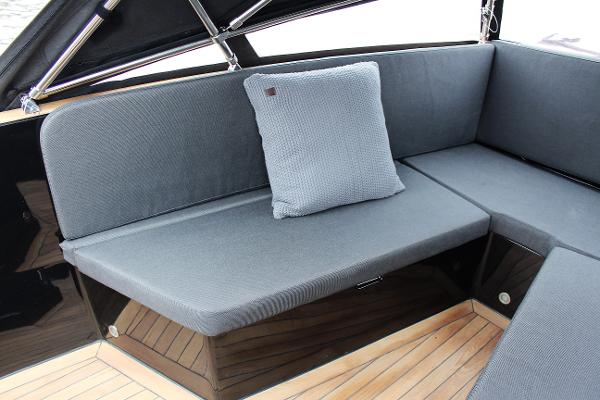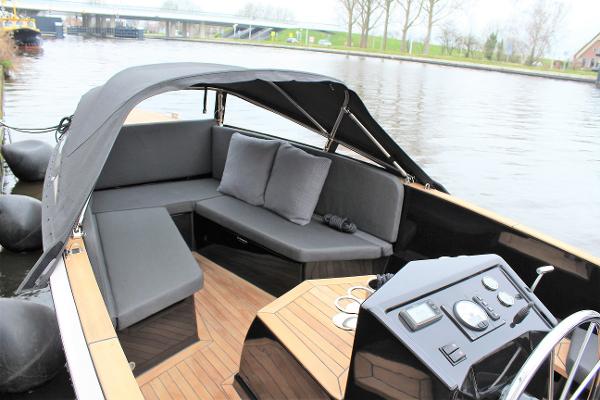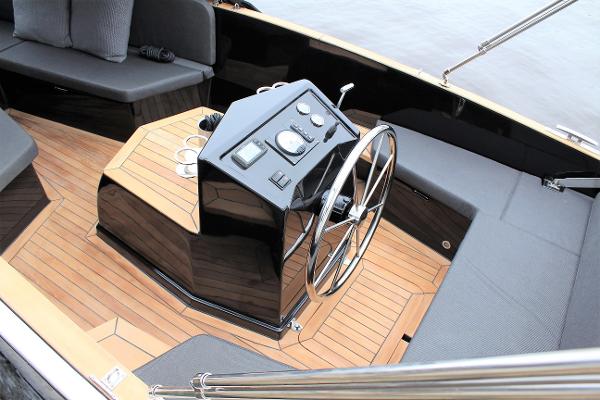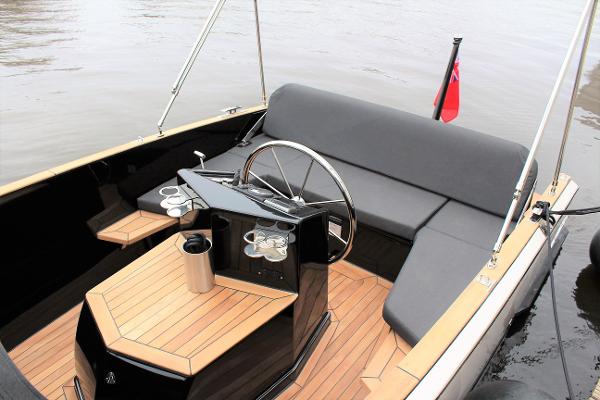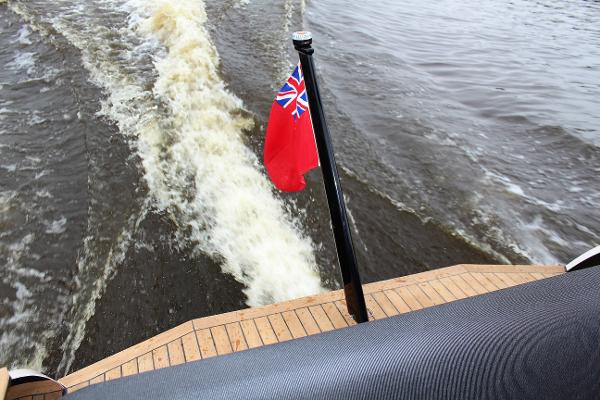 Enquiry

Form TO:

TBS Boats Bray

SUBJECT:

2020 iSloep Rapida 666
TBS Boats Bray
£49,950 (NEW)
TBS Boats Bray
£47,249 (NEW)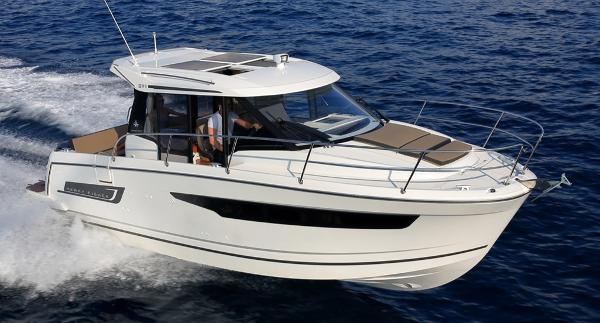 TBS Boats Bray
£129,362 (NEW)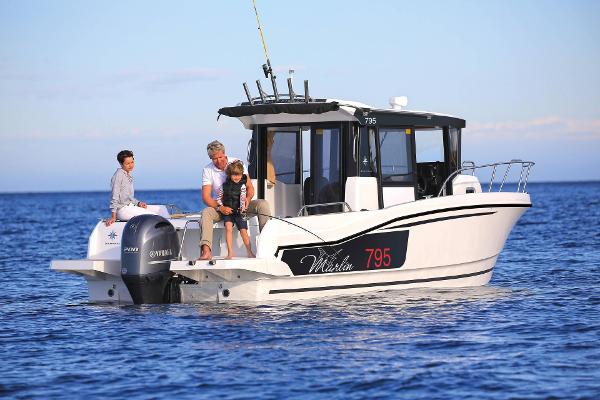 TBS Boats Bray
£82,439 (NEW)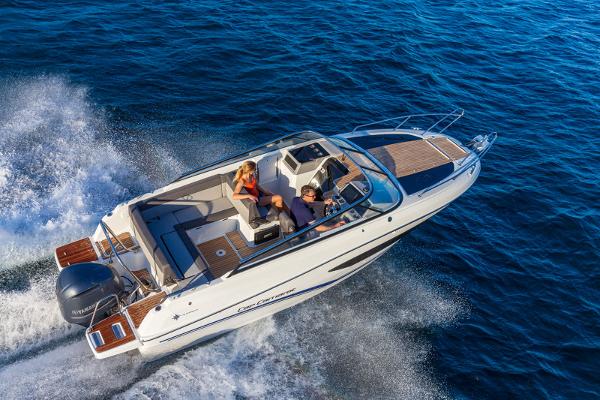 TBS Boats Bray
£85,334 (NEW)