2022 GS Cruiser 25
Bray Marine Sales:
01932 570055
Directions
Bray Marine Sales: 01932 570055 penton@tbsboats.com
2022 DELIVERY - The GS 25 Cruiser is built to your very own specification, with options to suit your use and location. The GS 25 offers a large cockpit for social cruising, galley, 2 berths, and separate heads making this boat an ideal overnighter. Priced here with the 33hp ideal for inland and estuary use. Engine options are available 27-41hp
---
The GS 25 is for those who desire a traditional inboard shaft drive displacement cruiser but still with modern amenities. The classic lines with its long and deep cockpit, wide side decks all add to the character of this inordinately pretty boat.
The beautifully appointed cabin of the GS 25 offers overnight accommodation for two in comfort, with a separate toilet compartment and a galley equipped with a refrigerator as standard. The spacious cockpit features semi-circular aft seating leading to the aft platform with a stainless steel ladder.
With the mahogany folding screens lowered the air draught is only 5 feet 2 inches (1.6 m), allowing the GS 25 unrestricted passage through Osney Bridge on the River Thames, Potter Heigham Bridge on the Norfolk Broads, and Poole Harbours 'Twin Sails' Bridge.
---
In this case we are acting as Brokers only; The Vendor is not selling in the course of a business. Whilst every care has been taken in their preparation, the correctness of these particulars is not guaranteed. The particulars are intended only as a guide and they do not constitute a term of any contract. A prospective buyer is strongly advised to check the particulars and where appropriate at his own expense to employ a qualified Marine Surveyor to carry out a survey and/or to have an engine trial conducted which, if conducted by us, shall not imply any liability on our part.
---
Bray Marine Sales
01932 570055
GS Cruiser
Fiberglass Hull
---
LOA: 8m / 26.25 feet
Max Draft: 0.75m / 2.46 feet
Beam: 2.45m / 8.04 feet
Air Draft: 1.55m / 5.09 feet
---
1 x Vetus M4.35 (33hp)
Unknown
Engine(s) Year: 2022
Total Power: 0
---
Fuel Tanks: -
Water Tanks: -
---

Berths:
1 Cabin
1 Double Berth


Bathrooms/Heads:
1 Bathroom
1 Head

---
Cockpit Cover

Cockpit Cushions

Refrigerator

Swimming Ladder
To view associated videos with this boat, please visit the boat's page on our website and click on Videos.
To obtain an accurate quotation for financing this boat, please visit the boat's page on our website and click on Finance Quote.
Get an Insurance Quote
To obtain an accurate quotation for insuring this boat, please visit the boat's page on our website and click on Insurance.
---
Asking Price:

£89,948 (incl VAT)

Survey Lift:

£272.00

Survey Fee:

£0.00

Purchase Costs:

£90,220.00
Mooring Costs:

£3,208.002

River Licence:

£393.493
Asking Price:

£89,948 (incl VAT)

Survey Lift:

£272.00

Survey Fee:

£0.00

Purchase Costs:

£90,220.00
---
Mooring Costs:

£3,208.002

River Licence:

£393.493
---
All quoted fees are approximate and should be confirmed with Bray Marine Sales. Please use these as a guide only.

1 Based on mooring at Bray Marine Sales

2 Prices are approximate per annum (inc VAT), a fixed quote would be required from the Marina Office

3 Based on £20.71 x 19m2 chargeable. Thames River License is valid from 1st January to 31st December. There is a 50% reduction for applications after 1st September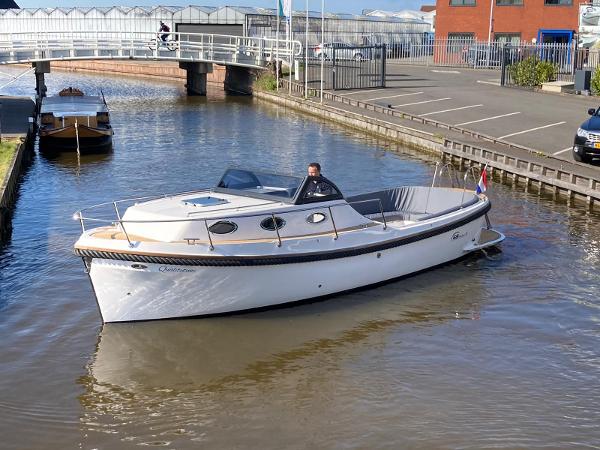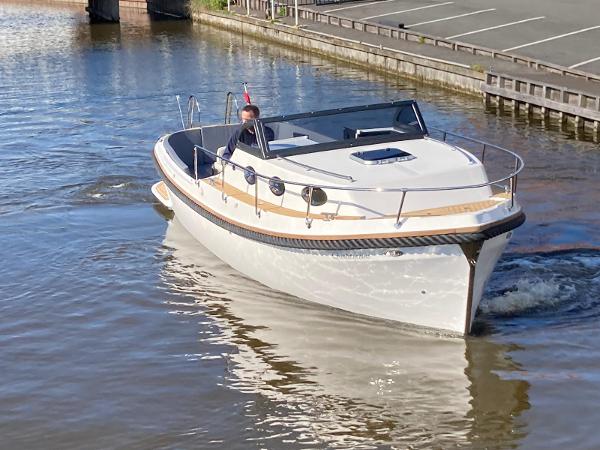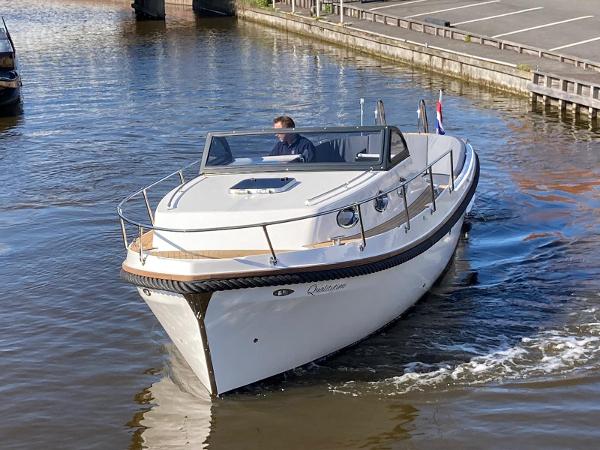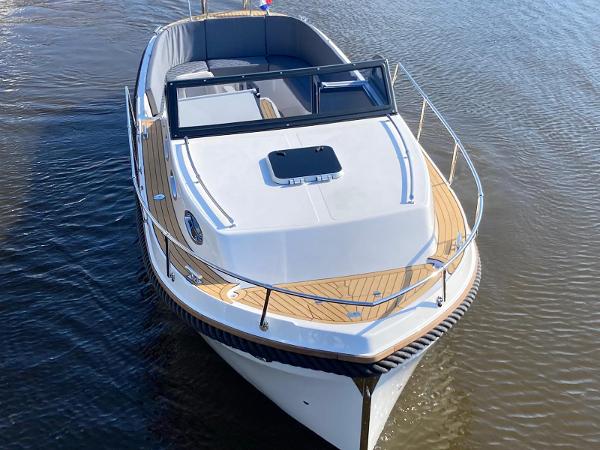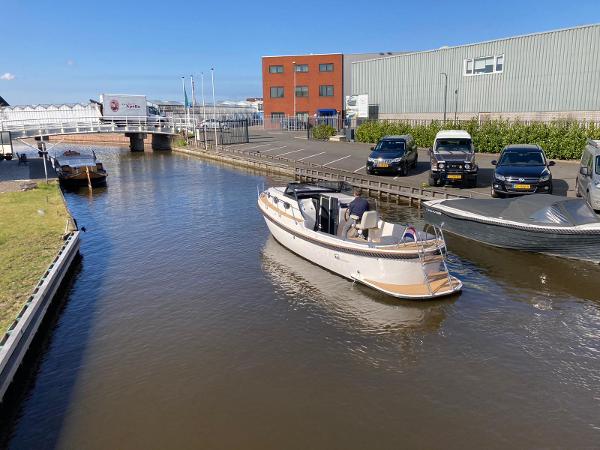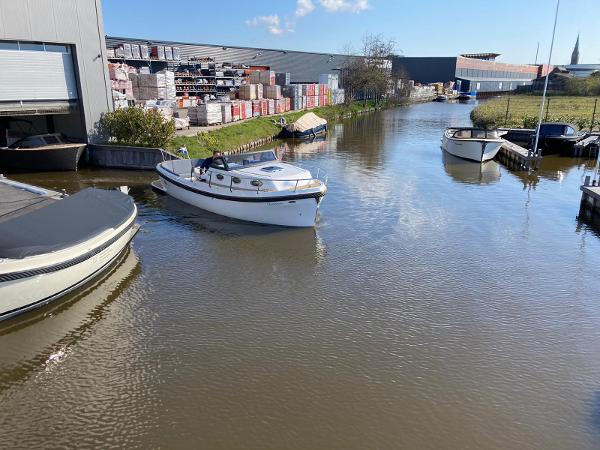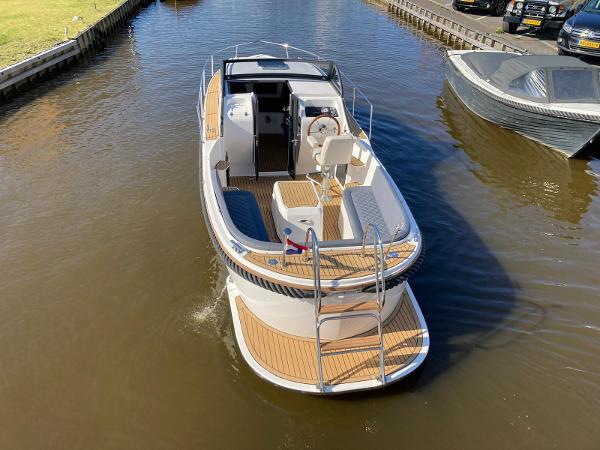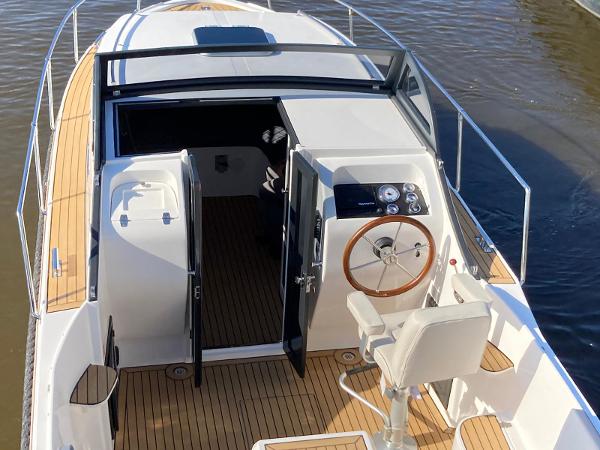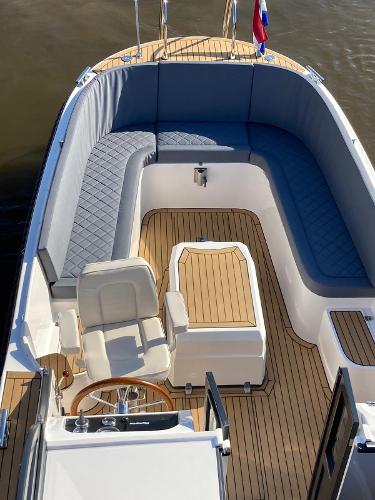 Enquiry

Form TO:

Bray Marine Sales

SUBJECT:

2022 GS Cruiser 25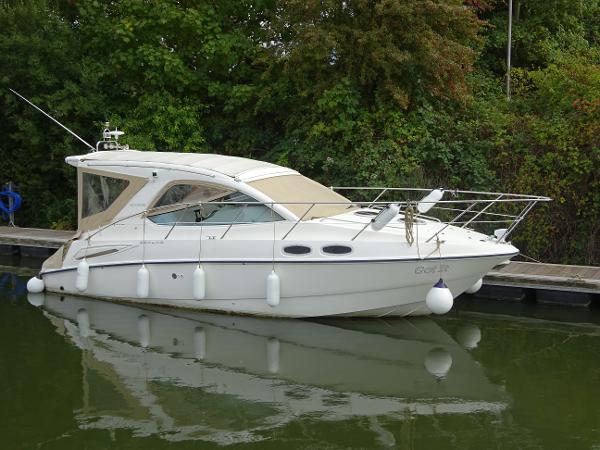 TBS Boats Penton Hook
£76,950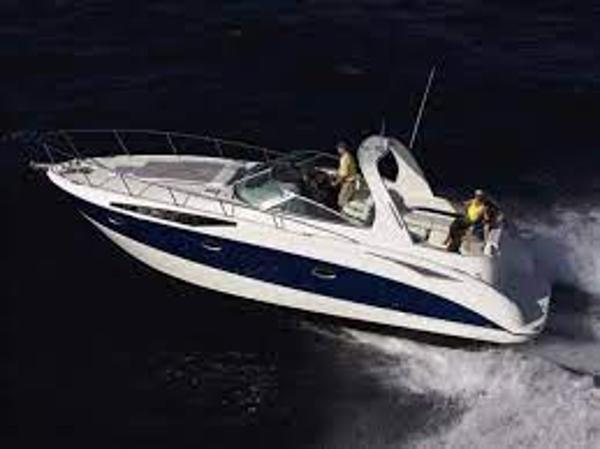 TBS Boats Penton Hook
£79,950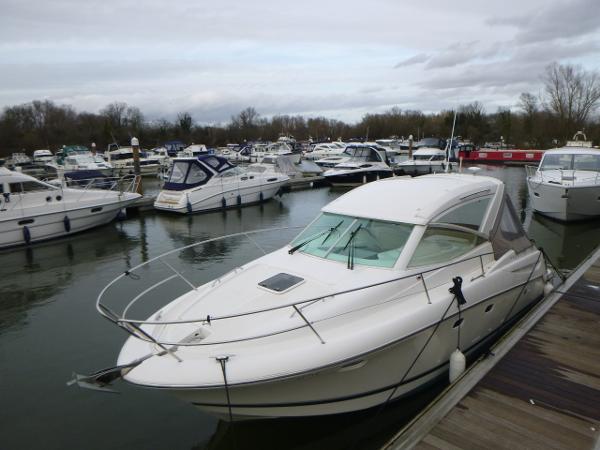 TBS Boats Penton Hook
£79,950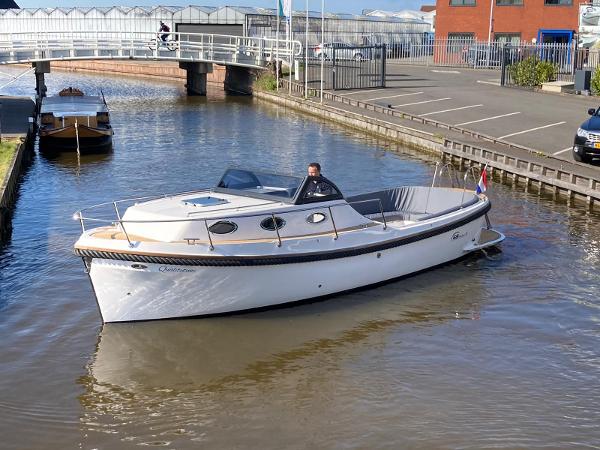 Bray Marine Sales
£89,948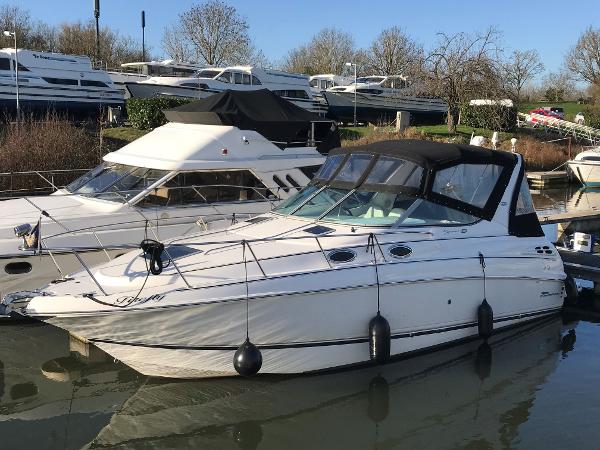 TBS Boats Penton Hook
£54,950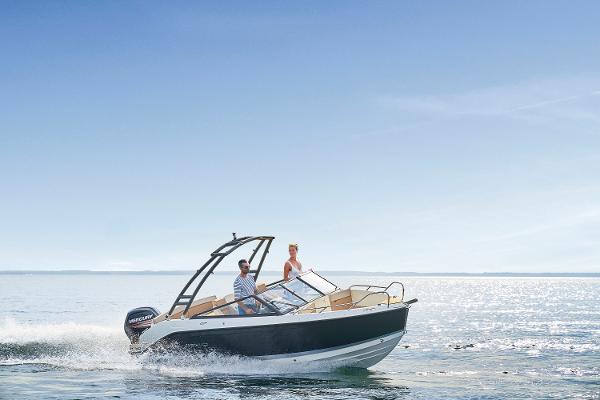 TBS Boats Penton Hook
£35,757 (NEW)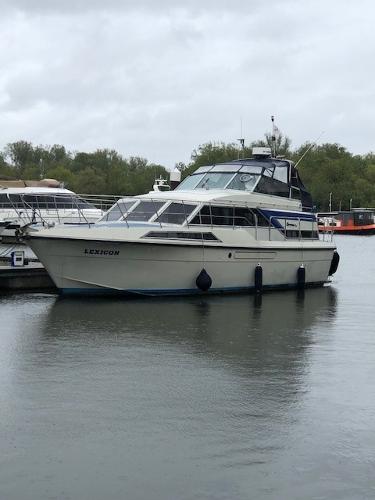 TBS Boats Penton Hook
£69,950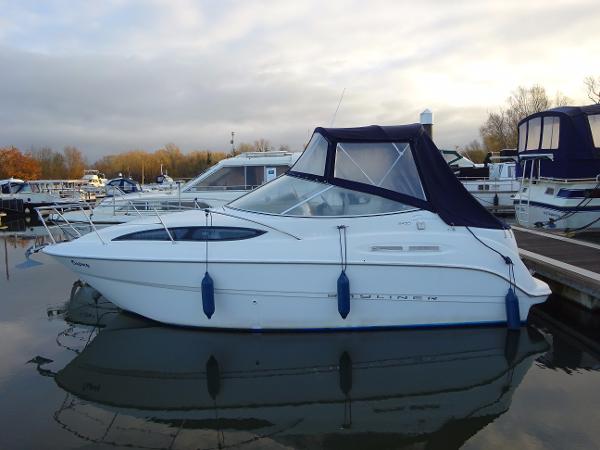 TBS Boats Penton Hook
£24,950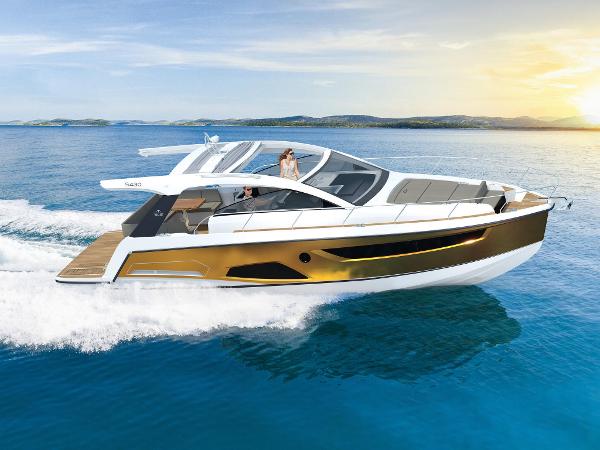 TBS Boats Penton Hook
£760,015